Not Dead, Just Re-Charging
I'm still here. Working and trying to change jobs, be a dad, and all that other fun stuff that's not on the interholes. If you're bored...and, let's face it, you likely are if you're here reading this, just know that: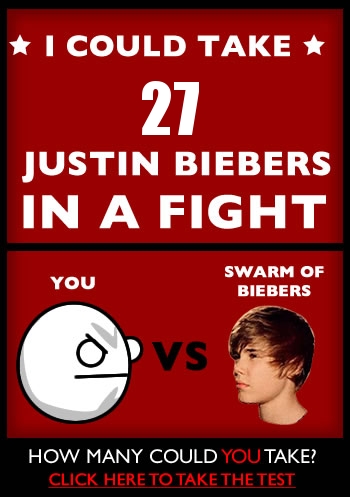 Created by Oatmeal
Sooo...go do that and I'll resume soon enough.